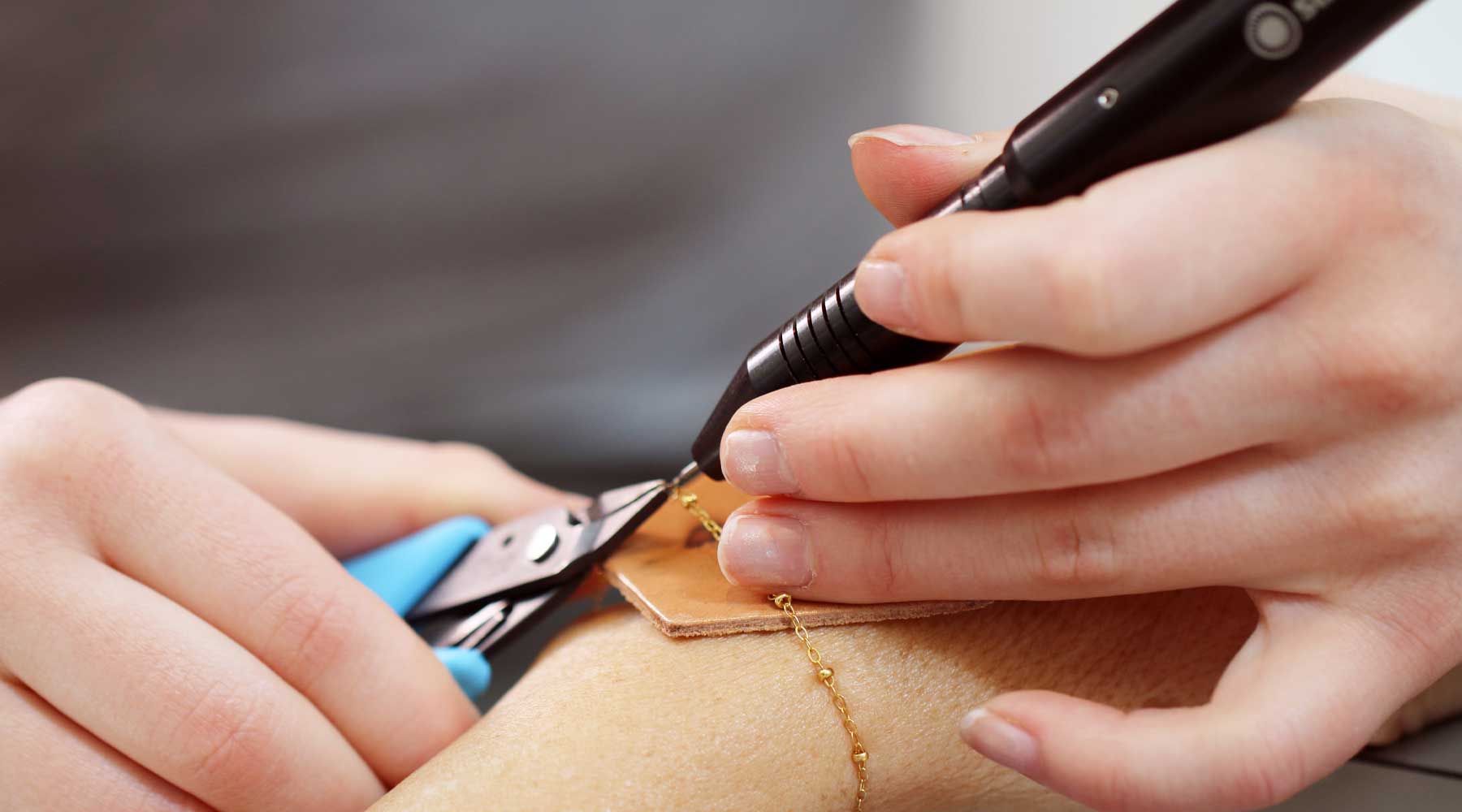 PERMANENT JEWELRY
Solutions for your Permanent Jewelry Business
Calling All Entrepreneurs!
You can become a permanent jewelry artist with little investment and training. We have everything you need to start selling permanent jewelry, for new startups or existing boutiques: Welders, chains, tools, and supplies!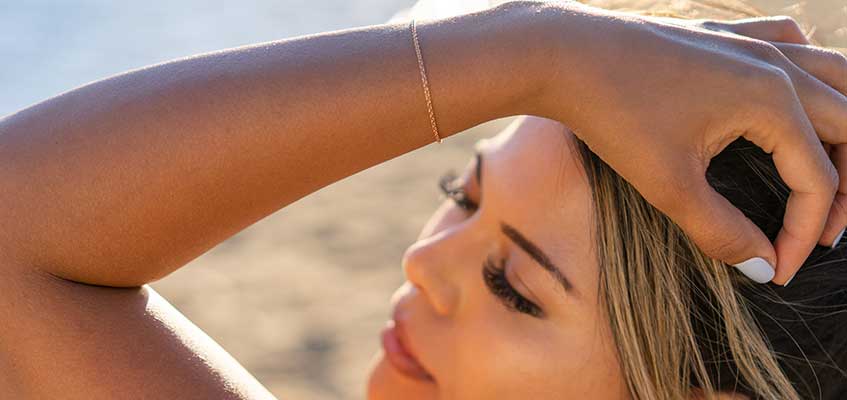 Permanent Jewelry Training Program
Compliments of Sunstone, you can now enroll in a 17-lesson training program designed to help you close a jump ring or chain link with just one zap. The training is free.
CLICK HERE TO REGISTER